Our US FDA approved manufacturing facilities and GMP facilities are dedicated for APIs and Contract Manufacturing activities. These units support the manufacture of clinical trial materials and commercial products from kilogram to multi ton levels. These plants consist of glass-lined and stainless-steel reactors with size ranging from 50L to 14,000L with a total reactor capacity of 180 cubic meters. The plants setup are highly flexible and are capable of supporting a wide range of complex reactions with temperatures ranging from -80˚C to 250˚C. We are equipped to do large-scale hydrogenation and other pressure reactions.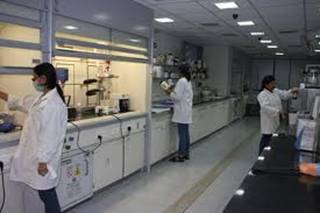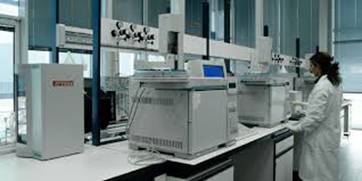 Our highly skilled route scouting and process development teams are supported by effective supply chain, IP, Analytical Development, QC, QA, Manufacturing and Program Management teams.
Our plants have capabilities to handle chemistries involving pyrophoric reagents and other difficult chemistries.
The manufacturing and technology transfer teams work closely with R&D to ensure smooth scale up of new processes into the plant.
Each plant is equipped with a Satellite Process Development lab to ensure that there are constant improvements in the synthetic processes as the products move through the various phases. Our QA/QC team provides comprehensive regulatory support.